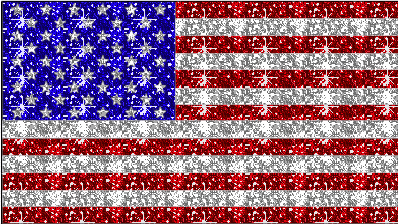 Va., Mo. and Tenn. may tip the balance

WASHINGTON - Democrats in the past two weeks have significantly improved their chances of taking control of the Senate, according to polls and independent analysts, with the battle now focused intensely on three states in the Midwest and upper South: Missouri, Tennessee and Virginia.
Democratic challengers are in strong positions against GOP incumbents in four states -- Pennsylvania, Montana, Ohio and Rhode Island -- a trend that leaves the party looking for just two more seats to reclaim the majority. The main targets are states where Republicans in recent years have dominated but this year find themselves in hotly competitive races.
Except for a brief period in 2001 and 2002, Republicans have held power in the Senate continuously since the 1994 elections and now hold 55 of 100 seats. Only last year, Senate Democratic Leader Harry M. Reid (Nev.) said it would take "a miracle" for his party to win control. But the same issues that are leading many pollsters and strategists to predict a Democratic takeover of the House -- including the unpopularity of President Bush and the Iraq war -- have made a turnover in the Senate more plausible.
Click